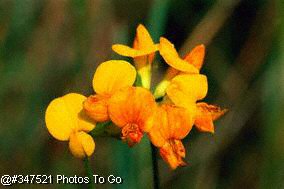 4. Whose marigolds are they?
a) Miss Jo's b) Miss Luela
c) Miss Lottie's d) Miss Top's
5. How did the story descirbe Miss Lottie's house?
a) like a ramshackle b) gorgeous
c) peaceful d) dirty
6. How is Miss Lottie described in the story?
a)dark reddish-brown skin b) indian-like features
c) smooth skin d) all of the above
7. Who is Miss Lottie's son?
a) Matthew b) Brent
c) Mark d) John Burke